The best way to grow your business is by avoiding bad business. Sign up for free.
JOINING TAKES LESS THAN A MINUTE!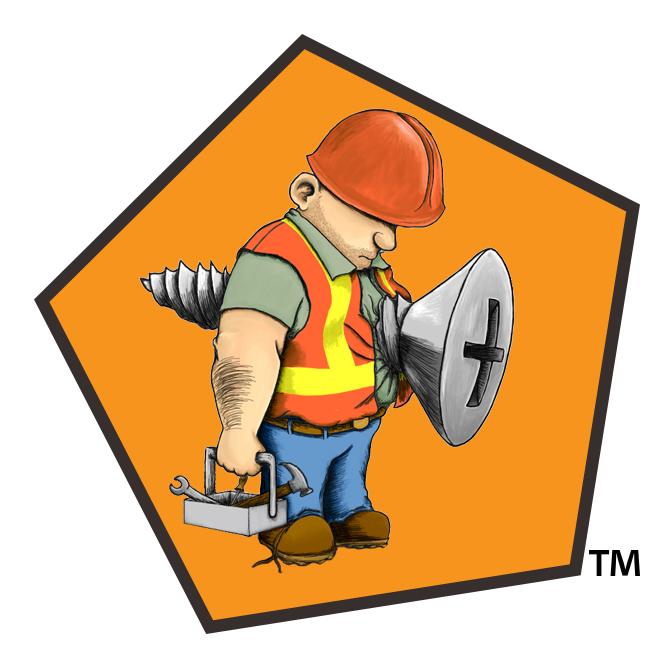 Contractor Rap works with

contractors, painters, gardeners, handy men, maids, roofers, carpenters
to help them save time & money.
Contractor's Rap fills the need Yelp & Angies list overlooks. YOU the worker bee. Without you nothing would ever get done. We watch your back by helping you avoid customers you wouldn't wish on your worst enemy.

One

Say you were contracted for bathroom remodel


Two

During the process, the client ask for a different tile.



Three

You explain there will be added cost for late request but they refuse to pay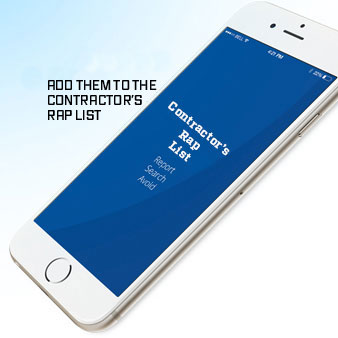 Add them to the Contractor's Rap

Save

time, frustration, energy, money

by using Contractor's Rap to avoid bad customers.